As the result of a local resident pointing out the lack of secure bike parking in Prestwood, GMPRG has sourced funding for bike stands in the High Street Car Park and has sufficient funds for further sites in the parish.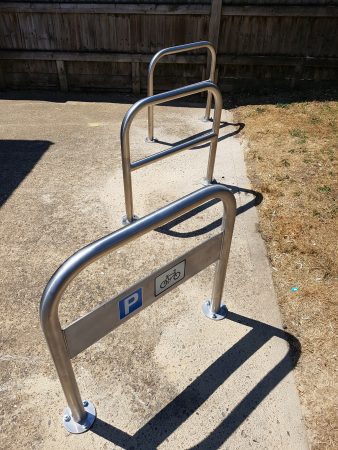 Following agreement from Chiltern District Council, which owns the car park, the first "Sheffield" type stands have now been installed – 5 July 2018.

Further sites for new bike parking are currently under discussion for Great Missenden and the shopping area of Prestwood.
It is hoped that this provision will encourage locals to get on their bikes when popping to the shops, instead of going by car.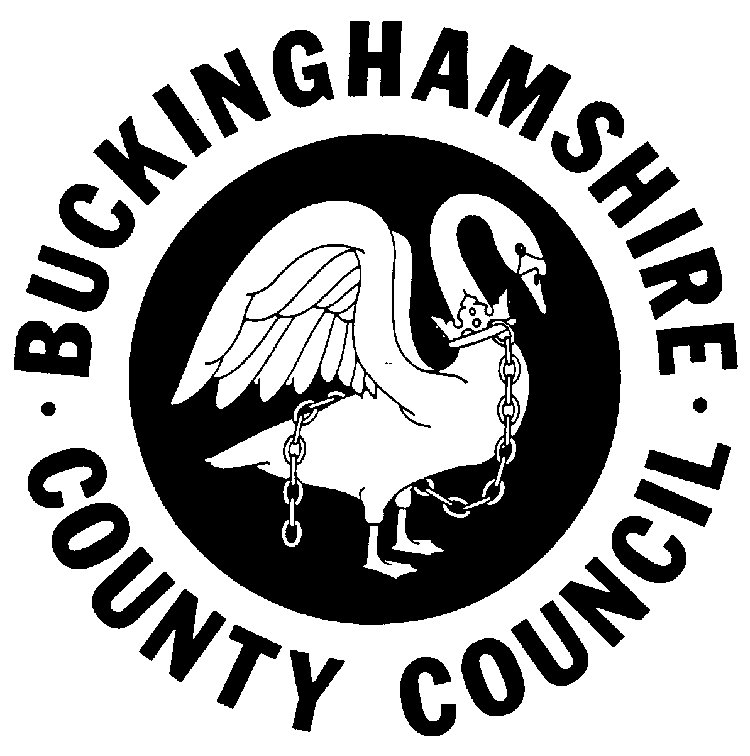 GMPRG is grateful to Buckinghamshire County Council, Missendens Local Area Forum for providing grant funding for this secure bike parking project.