An opportunity for you to air your views!
The last time you were asked to contribute to the Community Vision, otherwise known as 'CV4HP16', was back in 2007. A questionnaire was circulated to all local households as part of a Market Town Health Check. View the resulting Market Town Health Check Report  (Spring 2009).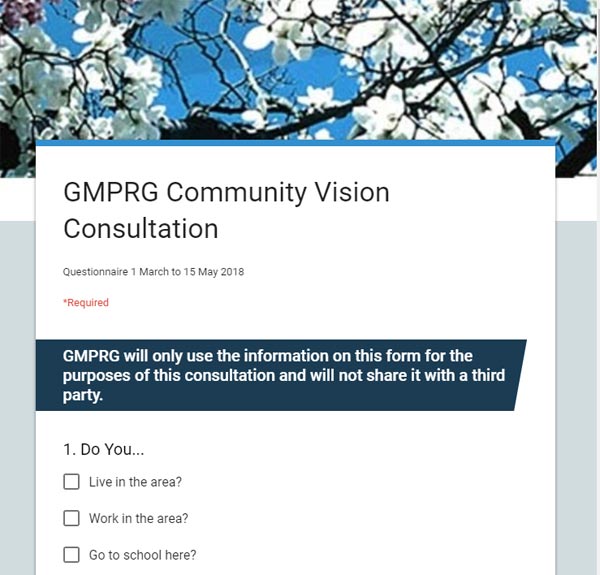 Great Missenden & Prestwood Revitalisation Group (GMPRG) is now launching an update of the Community Vision, to see what still needs to be done from the last action plan, to discover new community ideas and promote them to local statutory bodies and to initiate projects that will stimulate a renewed sense of community.
GMPRG would like to know what you like and what you dislike, what your needs might be over the coming years and what your priorities would be for the future to help fulfil these needs. Also what environmental, community or social matters do you think are in need of improvement?
Whilst speeding, parking and potholes are important issues, the authorities responsible for these are the District and County Councils. However, the Community Vision update will address smaller scale projects that will also improve village life.
With the deadline date of 15 May 2018 having passed, GMPRG is now collating and analysing the 228 responses that have been received.  We will update you when further information and results are available.
In the meantime, many thanks to everyone who took the time and made the effort to contribute to the Community Vision Update.
GMPRG Management Team – 11 June 2018.
Photo Competition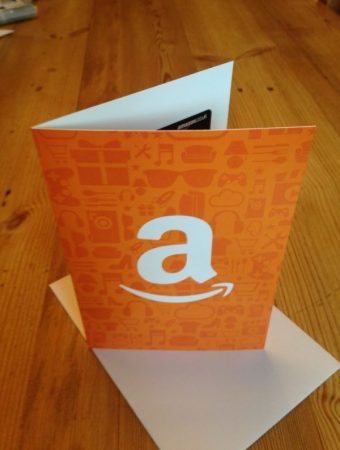 Chiltern District Council Communities & Leisure Team have kindly donated a £50 Amazon token to be awarded for the best photograph demonstrating your likes, dislikes or ideas. So please hurry and let GMPRG know your thoughts.
11 June 2018 – The winner of the competition has been notified and will be announced in the next edition of The Source for HP16 which is due for distribution on 30 June.   Many thanks to everyone who entered.
Workshop invitation open to all
There will also be three workshop days, conducted to gain further insight into the thoughts of local people of all ages and backgrounds.
These will be held at-
2 to 8pm. Friday 23 March, Great Missenden Memorial Centre, Great Missenden, HP16 9AE
2 to 8pm. Friday 20 April, Prestwood Village Hall
5 to 8.30pm Wednesday 9 May, Ballinger Village Hall
Please do pop in for tea, cake and a chat.
Consultation closes 15 May 2018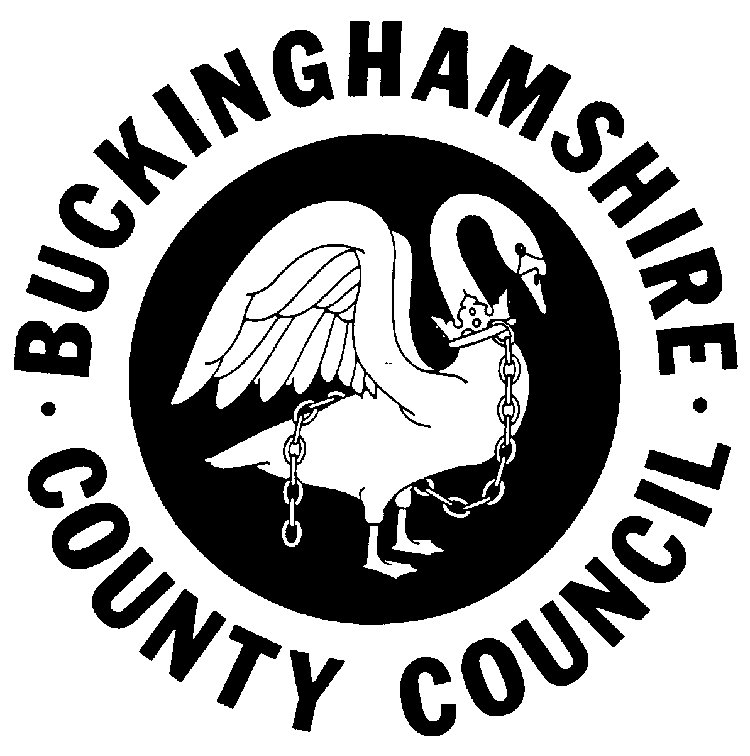 GMPRG is grateful to Buckinghamshire County Council, Missendens Local Area Forum for providing grant funding for this project.