Submission to latest Local Plan public consultation
Tuesday, August 20th, 2019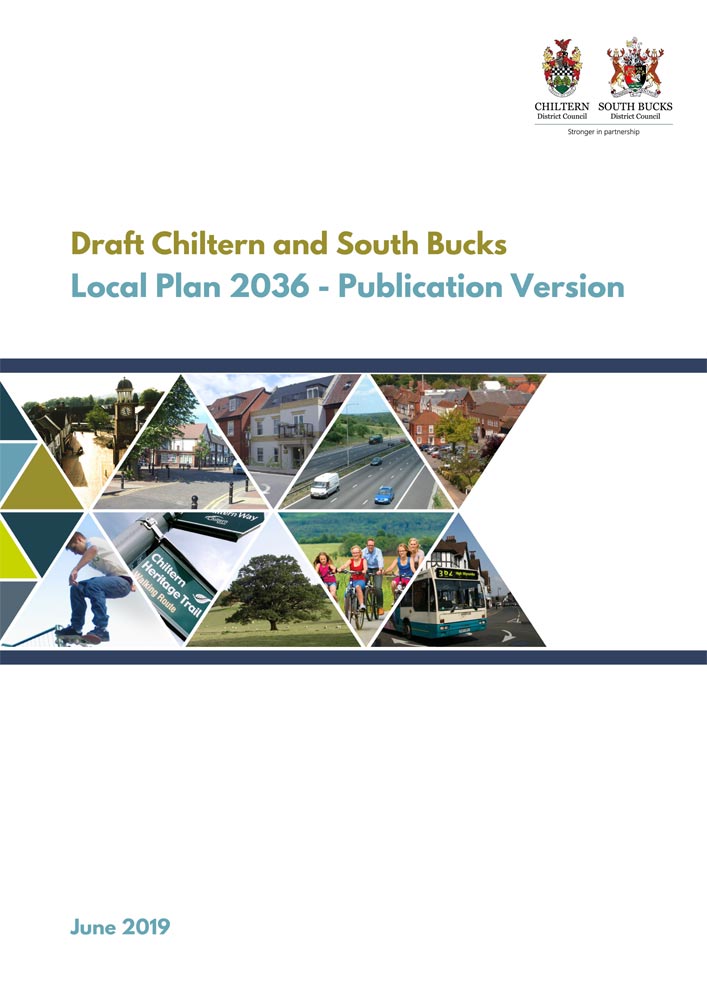 The consultation on the Chiltern and South Bucks Local Plan 2036 and its accompanying Sustainability Appraisal report closed on 23 August 2019. For further information see https://www.chiltern.gov.uk/planning/localplan
GMPRG updated its response to the previous 2016 public consultation taking into account the results of the Community Vision Update consultation it conducted in 2018, and the submission was made in time for the deadline. To see GMPRG's input please click here.
Other Recent Posts
Thursday, November 21st, 2019
2019 has been a year in which GMPRG has worked effectively with other Parish groups, in addition to pursuing its 'own' projects. Read More...
Tuesday, October 29th, 2019
Reporting on an initial meeting with Arriva, followed by a meeting of the Project Group to review the situation and decide next steps. Read More...
Tuesday, April 2nd, 2019
It is with great sadness that GMPRG reports the recent death of Ben Hamilton-Baillie, the architect who designed proposals to revitalise Prestwood. Read More...
Saturday, March 30th, 2019
A report on GMPRG's 2019 AGM, held at the Oldham Hall, Great Missenden Read More...